I am a Executive Creative Director/Designer whose multidisciplinary thinking and craft have helped both small and larger brands move with the speed of culture. My background working with music videos, design, multimedia/technology and storytelling for brands have cultivated an inclusive approach in leading projects that transcends mediums.

As a native of the digital world, I believe that great ideas and craft can enhance people's lives.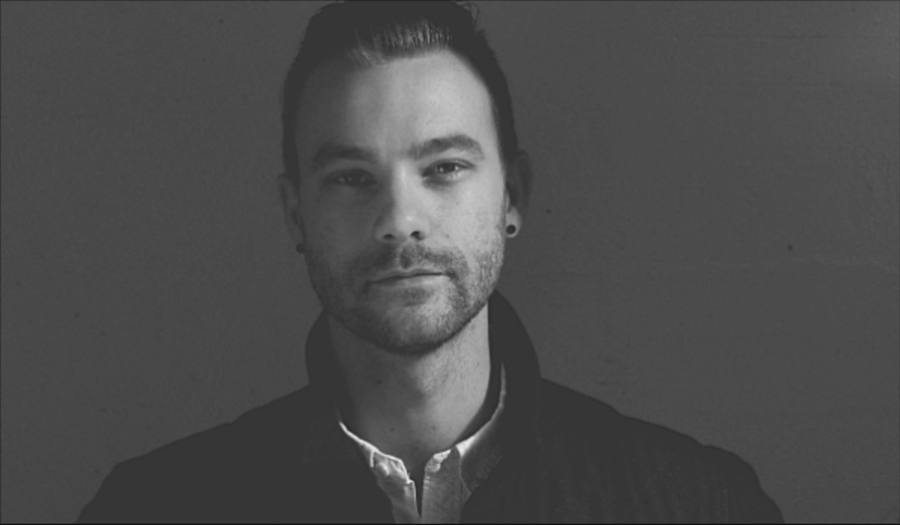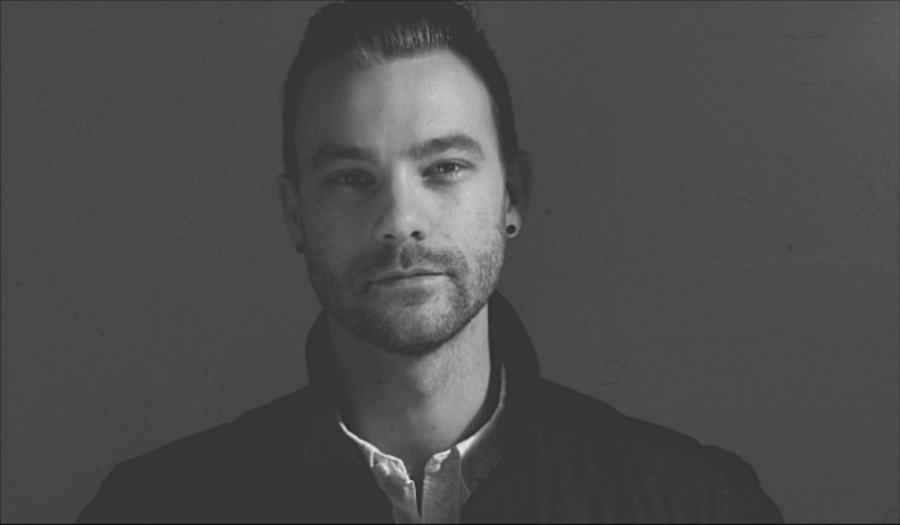 3x Cannes Lions, 2x Oneshow, 2x Clios,
1x FWA Mobile Of The Day.
I have been awarded with major international awards including 3 Cannes Lions, 3 One Show awards, 2 Clios and 1 FWA Mobile Of The Day, and in 2013 I received 'The Star Reacher Award' as one of the top 10 creatives selected from Leo Burnett's 98 global offices.


ANTI Trondheim, TRD - CD / Founding partner
Heimat, ZH - Digital CD
Leo Burnett, ZH - Digital CD
Leo Burnett, NYC - ACD
HK, TRD - AD
Bennett, TRD - AD
Family, LND - INTERN


Central Saint Martins, University of Arts